Click on a tab below for more information on our products.
Shampoos, conditioners and treatments designed to provide professional nourishment and deliver results tailored to your hair type – from blonde to curls. Wella products offer an extra bit of TLC for an experience that will transform your hair.
Come into the salon to experience the perfect results for yourself.
We stock all GHD irons, straighteners, hairdryers and brushes. Come in to the salon to have a look at our extensive range.
Platinum straighteners get the sleek shiny look with minimum effort. There is a new clasp on the platinum range which adds 20% more shine to your hair with every stroke.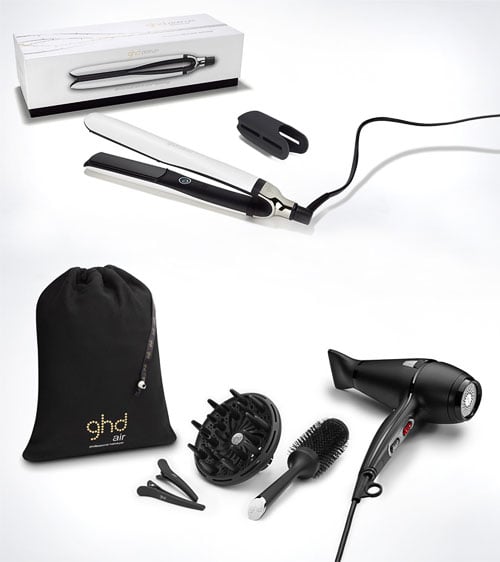 Elemis is where the science of nature meets the science of skin beginning with the earth's natural resources. With intricately-blended aromatics, marine and plant actives Elemis harness natural properties for the best results. Speak to our beauty therapist to find out which products would be best for your skin type.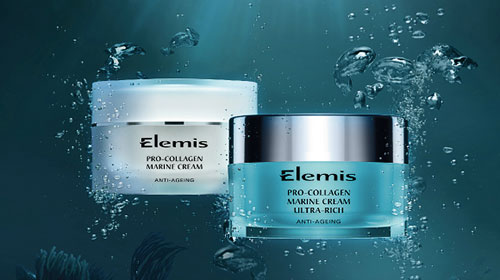 Nioxin uses a blend of natural herbs and botanicals to help you get the luscious thick locks you've always wanted. Stop hair thinning with the Nioxin range at Sue Jane.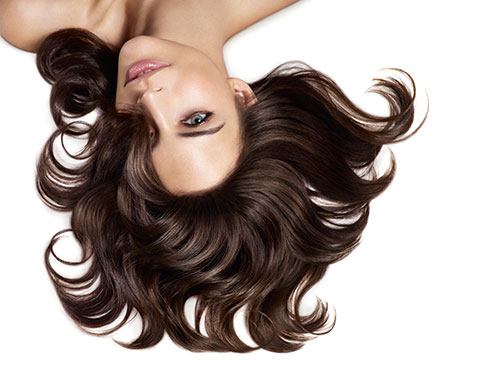 Sue jane is a proud stockist of Paul Mitchell professional salon products. Established for almost 40 years, Paul Mitchell has been publicly against animal testing since the beginning and all their products are cruelty-free.
Speak to your stylist for the right products for your hair type and to explore our gift ranges.
TeaTree by Paul Mitchell invigorates, quenches and thickens hair while refreshing the senses with natural extracts of lemon, peppermint, lavender and tea tree oil.
Transform your hair with our latest innovations in straightening and repair. Our ground breaking range of treatments are now more powerful, easier and quicker than ever. If you want to tame your mane then visit Sue Jane today to find out more.
The Tape Weft is ultra thin and transparent.
They are undetectable in the hair and very comfortable to wear.
Tape Wefts are a much improved version of previous hair tape systems and they are rapidly gaining popularity for a few simple reasons.
They are easy to apply and it is a fast option for adding volume or length to the natural hair. Our tape-in extensions are not only comfortable to wear but also re-usable.
Tape Weft Hair Extensions are very durable and can last you a whole year.
Suitable for fine and thin hair.
Wear them from 8 weeks up to 3 months
They will hold for at least eight weeks without any problem. Our experience is that they can last up to 3 months.
Due to our unique way of attaching the tape to the weft, and the quality of tape used on our Tape Wefts, they are unbeatable.
How do they work?
Create instant Volume, highlights and Lengthening by taping two Tape Wefts together with a small amount of natural hair in between.
Ultra Thin and Flexible
Our Ultra Thin Tape Wefts are individually wrapped in sleeves. The soft anf flexible Tape Wefts are 38mm and have rounded corners. Due to the rounded corners they won't stick out, preventing snagging or catching the brush.
How many do you need?
For a full lengthening service, depending on the size of the head and thickness of the natural hair, it takes on average around 5 to 6 packs. Each pack contains 8 Tapes or 4 sandwiched Tapes. Volume services need between 2 and 3 packs.
How long does it take?
A typical lengthening service takes around 45 minutes to apply. Adding volume takes around 20 minutes depending on the amount of Tape Wefts that are used.
How long do they last?
Tape Wefts can last 8 weeks, but usually last much longer. It also depends on the natural hair and scalp conditions as to whether you would decide to keep them in longer then 8 weeks.