Click on a tab below for more information on our products.

Shampoos, conditioners and treatments designed to provide professional nourishment and deliver results tailored to your hair type – from blonde to curls. Wella products offer an extra bit of TLC for an experience that will transform your hair.
Come into the salon to experience the perfect results for yourself.
We stock all GHD irons, straighteners, hairdryers and brushes. Come in to the salon to have a look at our extensive range.
Platinum straighteners get the sleek shiny look with minimum effort. There is a new clasp on the platinum range which adds 20% more shine to your hair with every stroke.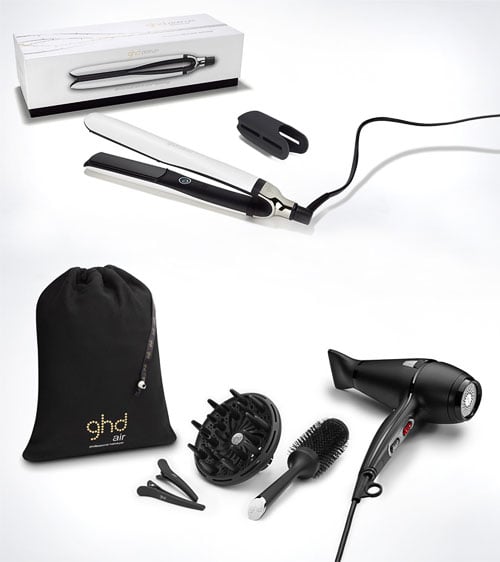 Elemis is where the science of nature meets the science of skin beginning with the earth's natural resources. With intricately-blended aromatics, marine and plant actives Elemis harness natural properties for the best results. Speak to our beauty therapist to find out which products would be best for your skin type.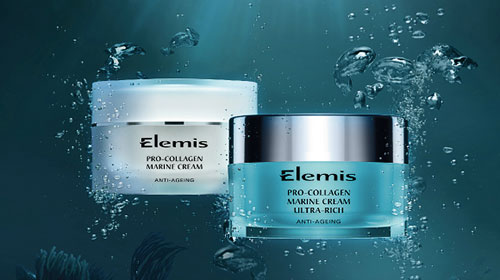 Nioxin uses a blend of natural herbs and botanicals to help you get the luscious thick locks you've always wanted. Stop hair thinning with the Nioxin range at Sue Jane.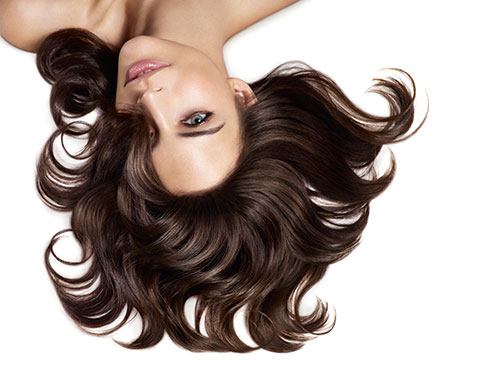 Co founded in 1960 by Paula Kent, Redken provides gentle, high-performance products that professional hairdressers need to support the chemistry of hair and skin. With an acidic pH of 4.5-5.5, complementing the natural pH of the hair and skin, providing beautiful and healthy hair.
Thick hair that takes too long to style? Weak hair that doesn't seem to grow? Frizz, waves or curls you're not loving? Fabriq Reset is perfect for you. In as little as 2 hours you'll get results that last up to four months.
We've worked with hair protein treatments since 2008, in a journey that began with KeraStraight. And we've never stopped listening to feedback, learning and innovating. We've built up a loyal fanbase along the way – stylists and their clients who love the hair freedom that KeraStraight has let them create.
Now it's time for Fabriq – get ready to unleash your best hair ever.
Smooths and straightens frizzy, wavy or curly hair
Reset transforms the shape of the hair, leaving it smoother and straighter
Repairs and strengthens damaged hair
Reset rebuilds and strengthens hair so it's incredibly healthy and strong
Makes hair quicker to style and easier to manage
Reset makes hair quick and easy to dry and helps it hold its style, saving you time every day
Damage repair
Low pH proteins and incredible repairing agents help to transform dry, damaged and weak hair into strong and luscious locks.
Unbeatable shine
Say goodbye to dull and lifeless hair and get that coveted salon-shine with our in-salon treatments and at-home products.
Results that last
Our in-salon treatments last between 1-4 months, leaving you with healthy and strong hair that's oh-so easy to manage at home.
Salon-style at home
Your hair never feels better than when you've just left the salon. Our products give you that fresh-from-the-chair look from home, every day of the week.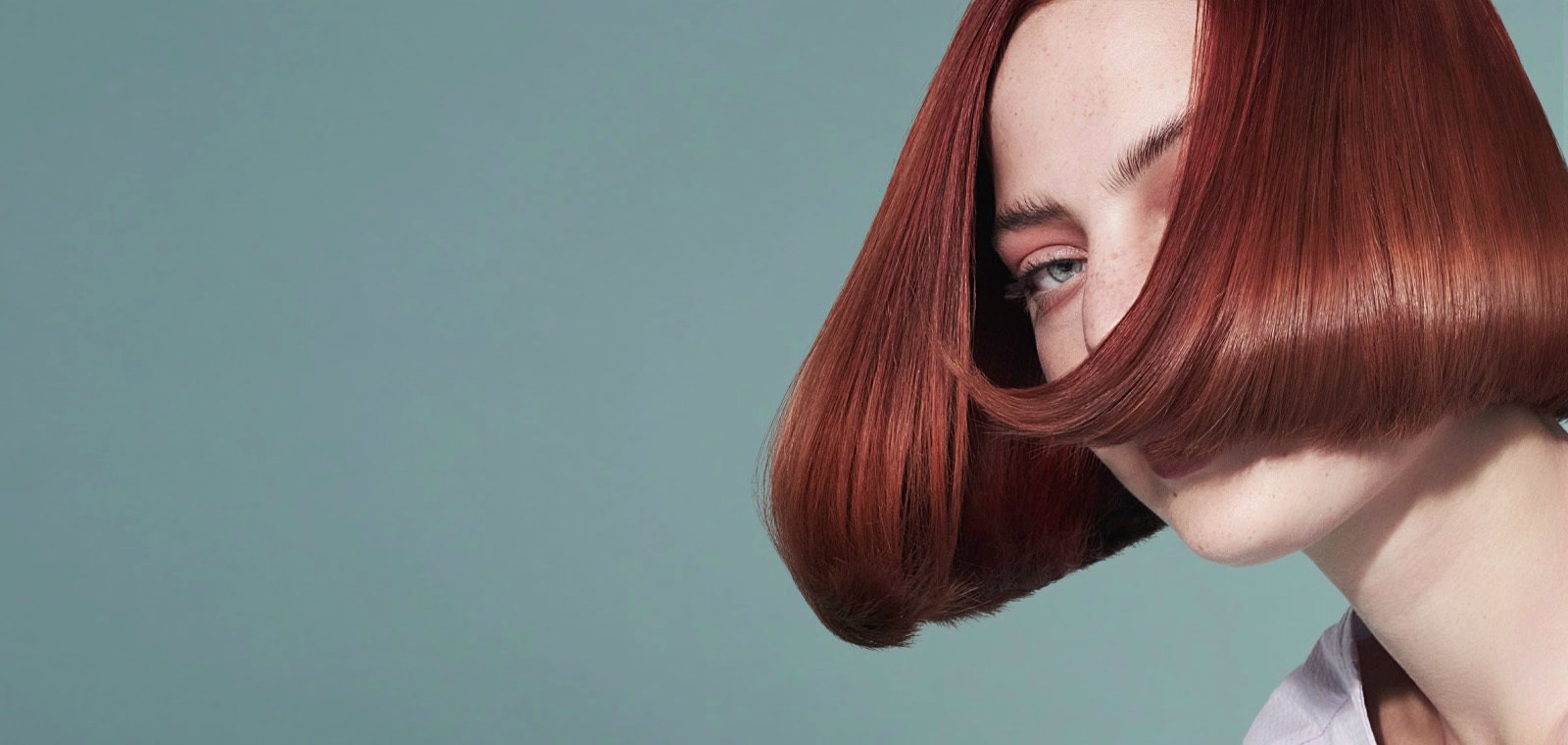 SWAY Hair Extensions was founded in 2017 and launched into the UK salon professional market as a mid-range hair extension supplier, ethically sourced from India and with a shade range of only 19. To meet uprising client demand, in early 2018 SWAY created flexibility by launching a Russian/Mongolian Luxury Signature Hair Collection, as well as the SWAY Haircare line.
2018 saw the launch of our exclusive Flat Weft registered design to the UK market and sourcing better quality, raw material from the southern regions of Russia and Mongolia, allowing an additional 6-month longevity guarantee and product innovation.
SWAY is now one of the UK's leading salon professional brands. A salon professional go to brand offering 6 hair extension methods, 45 unique natural colour shades and a Premium Haircare collection. A one stop shop for stylist needs, they have the opportunity to create the most discreet colour blends and lengths in the market.
Our vision is to become the leading sustainable hair extensions brand in the UK. It's essential we lead by example, and that is why in May 2020 we announced our 'ONE 4 ONE' GLOBAL PARTNERSHIP with ONE TREE PLANTED.